Dallas Homes
Exceptional Personalized Real Estate Representation
jo knows dallas
Offering Personalized Real Estate Representation in the Dallas Area
Offering Personalized, Luxury Real Estate Representation in the Dallas Area
Whether you're relocating, buying a secondary property, or making a local change of address, Jo Antovoni is the trusted expert for high-quality personalized service and optimal results. With an extensive knowledge of the Dallas luxury market, exceptional negotiation skills, and a wise and persistent approach to overcoming challenges, Jo Antovoni is the real estate professional you can rely on.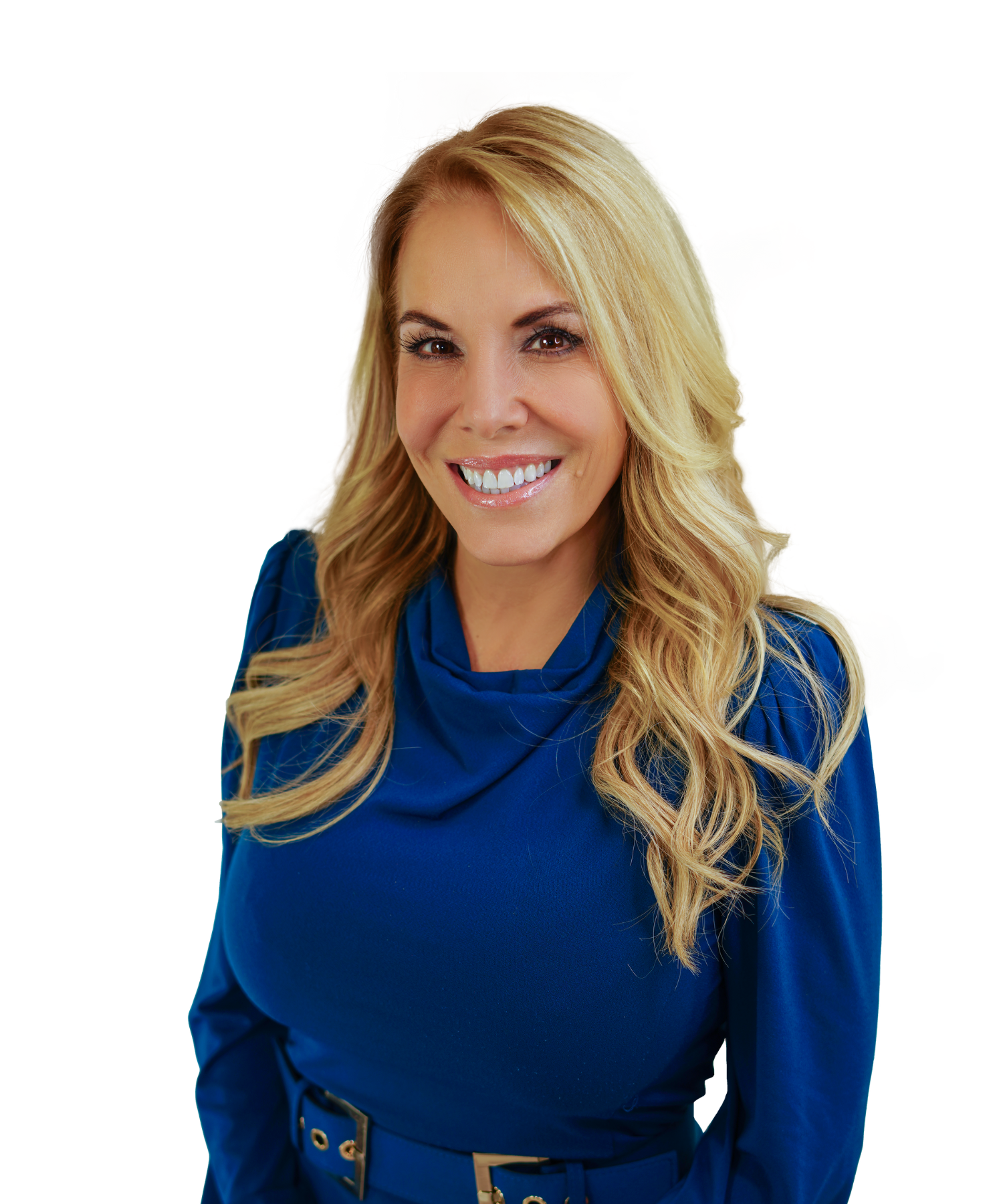 View the Best Homes in The Best Neighborhoods
What is the ideal neighborhood that supports your lifestyle? Use my neighborhood guides to explore market trends, new listings, schools, and Yelp™ top local businesses within the areas that most interest you.
How I deliver better results...
Helpful Advice
I am here to provide you with helpful advice that will assist you in your home journey.
Quality Service
When you are ready to take that next step, you can leverage all the benefits I have to offer.
Happier Clients
I am committed to your success and will help you achieve the home goals you are looking for.