Jo Antovoni
Experience the Power of Personalized Real Estate Representation
Jo Antovoni
Your Ultimate Choice for Personalized, Luxury Real Estate Representation in the Dallas Area
Whether you're relocating, buying a secondary property, or making a local change of address, Jo Antovoni is the trusted expert for high-quality personalized service and optimal results. With an extensive knowledge of the Dallas luxury market, exceptional negotiation skills, and a wise and persistent approach to overcoming challenges, Jo Antovoni is the real estate professional you can rely on.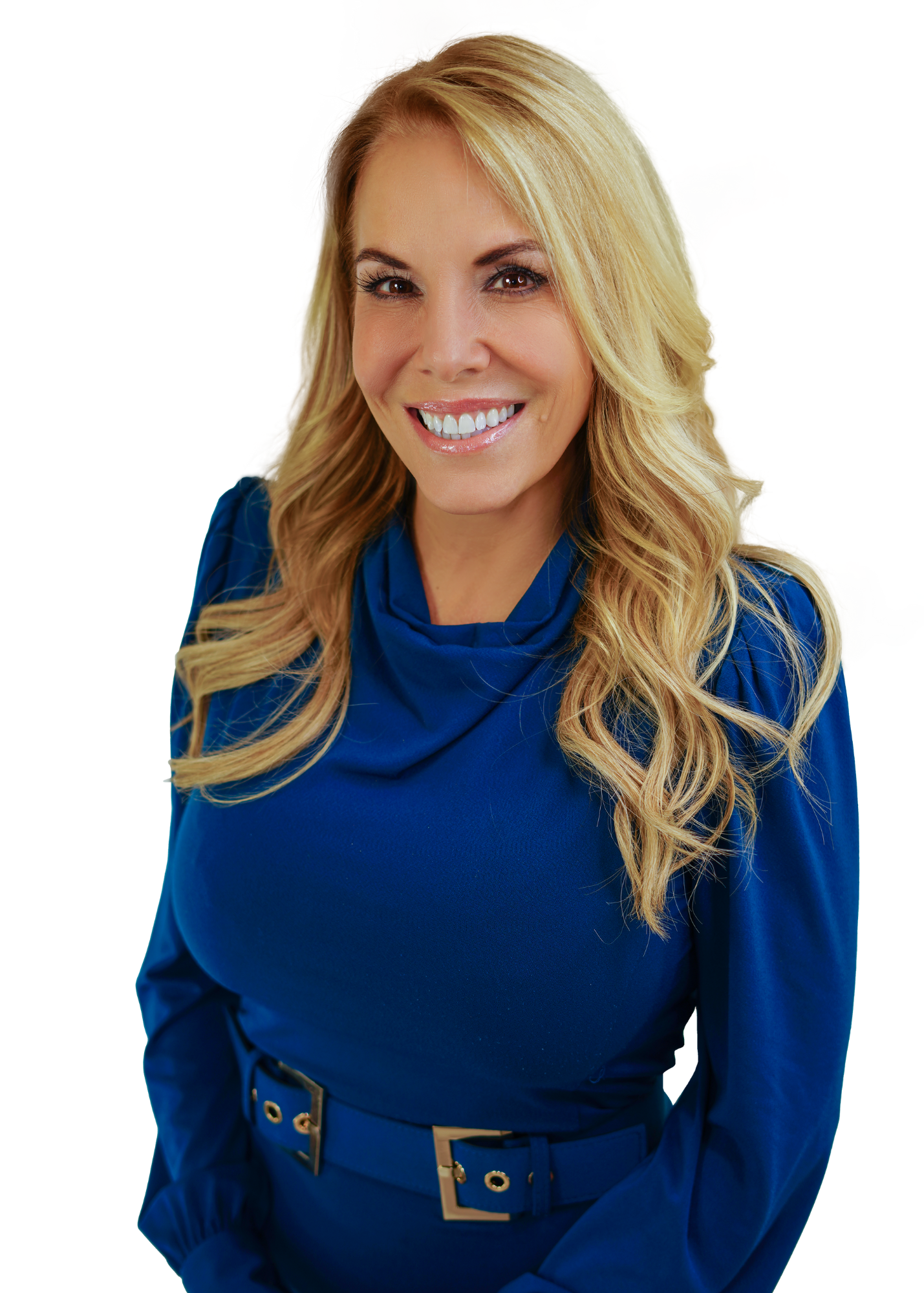 Explore the Latest Market Trends and Listings
Find out everything you need to know about our local home sales, schools, businesses, and more.
How I deliver better results...
Helpful Advice
I am here to provide you with helpful advice that will assist you in your home journey.
Quality Service
When you are ready to take that next step, you can leverage all the benefits I have to offer.
Happier Clients
I am committed to your success and will help you achieve the home goals you are looking for.
Featured Articles
Stay updated with latest real estate advice.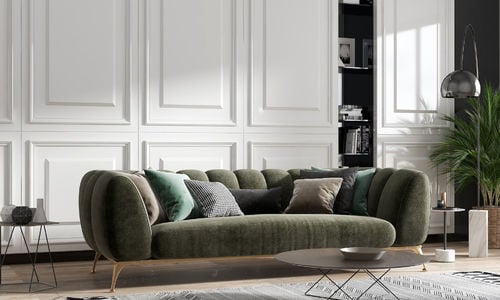 When purchasing or selling a property, it is always a good idea to work with a professional, especially …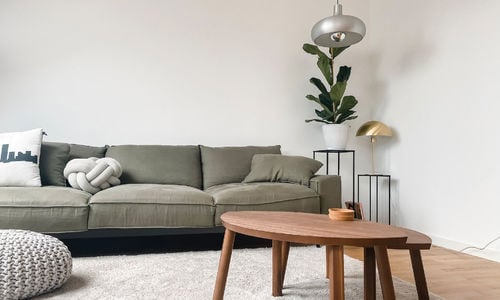 With a never ending list of everything you 'should do' when purchasing a home, it seems counterproductive to …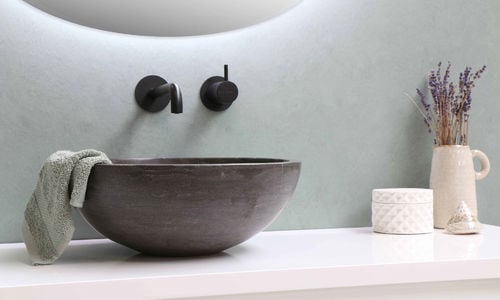 Purchasing a home will inevitably be the biggest financial discussion of your life. And the decision as to …