Stress Free Selling
From start to finish, I will assist you in every aspect of your home sale to ensure that you achieve your desired goals.
Sell Your Luxury Home with Confidence: Partner with Jo Antovoni
---
Jo Antovoni is a seasoned real estate professional with over 20 years of experience in the Dallas luxury real estate market. With Jo's expertise, you can trust that your luxury home will be sold with confidence and exceptional service.
Luxury Market Expertise
Jo's in-depth knowledge of the Dallas luxury real estate market allows her to accurately price your home for maximum value. She understands the unique dynamics of the luxury market, including pricing trends, buyer preferences, and market demand. Jo will create a customized strategy tailored to your luxury home, leveraging her expertise to attract qualified buyers and generate competitive offers.
Exceptional Marketing Strategies
Jo's exceptional marketing strategies are designed to showcase your luxury home in the best possible light. She offers staging services to highlight the unique features and sophistication of your home. Jo also utilizes professional photography, high-quality marketing materials, and targeted advertising campaigns to reach affluent buyers. Her comprehensive marketing plan ensures that your luxury home receives maximum exposure in the local and global markets.
Proactive and Personalized Service
Jo takes a proactive approach to selling luxury homes, managing all aspects of the process with the utmost professionalism. She handles all inquiries, showings, and negotiations on your behalf, utilizing her expertise in marketing and negotiation to ensure a successful sale. Jo provides personalized service, keeping you informed and updated at every step of the way. She also offers guidance on preparing your luxury home for sale, including scheduling repairs and enhancements to increase its appeal and value.
Ready to sell your luxury home with confidence in the Dallas market? Partner with Jo Antovoni for exceptional home seller services. Contact Jo today to schedule a consultation and experience the expertise, personalized attention, and comprehensive marketing strategies that will ensure a successful sale for your luxury home.
Professional Photos
The vast majority of property searches start online. This makes it absolutely essential that your home looks stunning, and attractive. At Jo Antovoni, we use professional photography for each and every listing.
Professional Videos
You know what's even more impactful than professional photography? Professional video listings and tours. We offer professional video tours and listings. This allows anyone to tour the property on demand, no matter where they are located.
Home Staging
Through our home staging services, we make sure that your home looks absolutely stunning, looks great on all of our marketing materials, and serves as the "wow factor" that immediately captures the attention of all property tours of your property.
Book Your Consult Today
---
Are you curious about the value of your home in today's market? As a trusted and experienced agent, I'm offering a free home valuation to help you understand the potential value of your property. Whether you're planning to sell soon or simply curious about your home's worth, this valuable information can help you make informed decisions about your future. Contact me today to schedule your free home valuation and take the first step towards a successful home sale.
Featured Articles
Stay updated with latest real estate advice.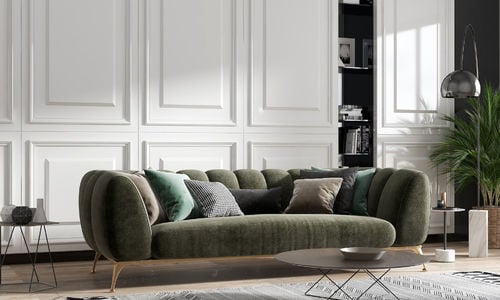 When purchasing or selling a property, it is always a good idea to work with a professional, especially …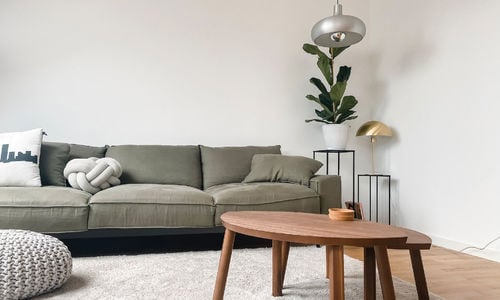 With a never ending list of everything you 'should do' when purchasing a home, it seems counterproductive to …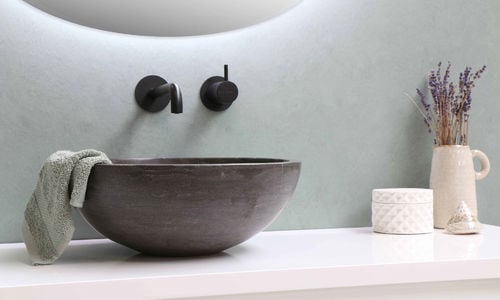 Purchasing a home will inevitably be the biggest financial discussion of your life. And the decision as to …
Let's Work Together
I would love to get to know more about you and your needs! Feel free to use any of the options here to get in contact with me!