Dallas Relocation Expert
If you're considering a move to Dallas, it's important to have a knowledgeable and experienced real estate agent by your side to help you navigate the local market. With over 20 years of experience helping buyers in Dallas, I am here to assist you every step of the way, from the initial consultation to the final closing.
Whether you're relocating for work, family, or just to experience all that Dallas has to offer, I can help you find the perfect home that meets your needs and budget. From trendy downtown condos to sprawling suburban estates, Dallas offers a diverse range of housing options to suit every lifestyle.
As your real estate agent, I will work tirelessly to ensure that your relocation experience is smooth and enjoyable. I will provide you with expert guidance on the local market, help you navigate the home-buying process, and negotiate on your behalf to ensure that you get the best possible deal.
So if you're considering a move to Dallas, don't hesitate to contact me today. With my expertise and knowledge of the Dallas market, I am confident that I can help you find the perfect home and make your relocation experience a success.
Facetime Showings and Virtual Home Tours
I understand that relocating to a new city may limit your ability to visit properties in person. That's why I offer facetime showings and virtual home tours. Using video chat technology, I can walk you through properties, showcasing every detail and answering your questions in real-time. You'll have the opportunity to virtually explore homes from the comfort of your current location, making the home buying process more convenient and efficient.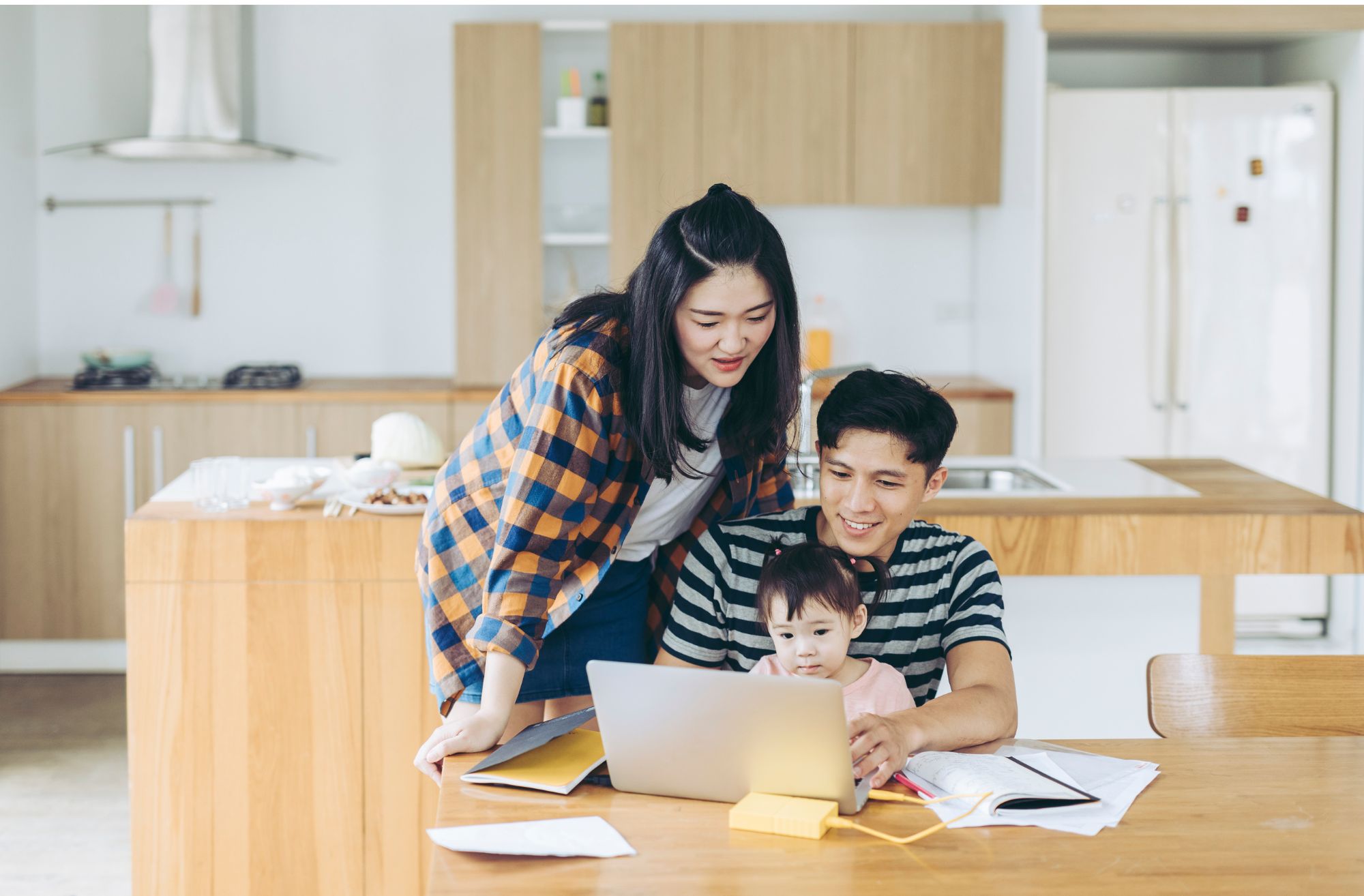 Services for Relocating Home Buyers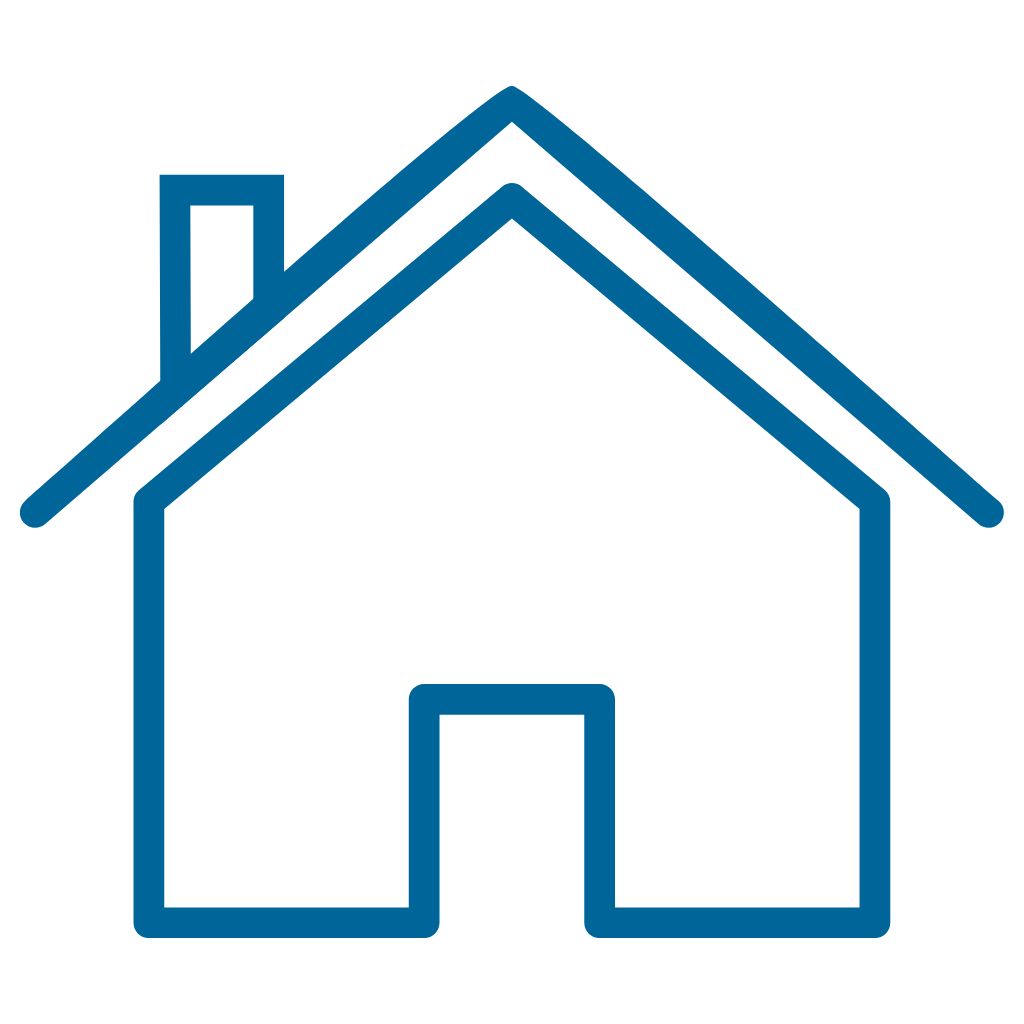 Comprehensive Property Search
I'll conduct an extensive property search on your behalf, utilizing my access to the latest listings and databases. I'll identify properties that align with your criteria and arrange facetime showings or virtual home tours, allowing you to view properties remotely.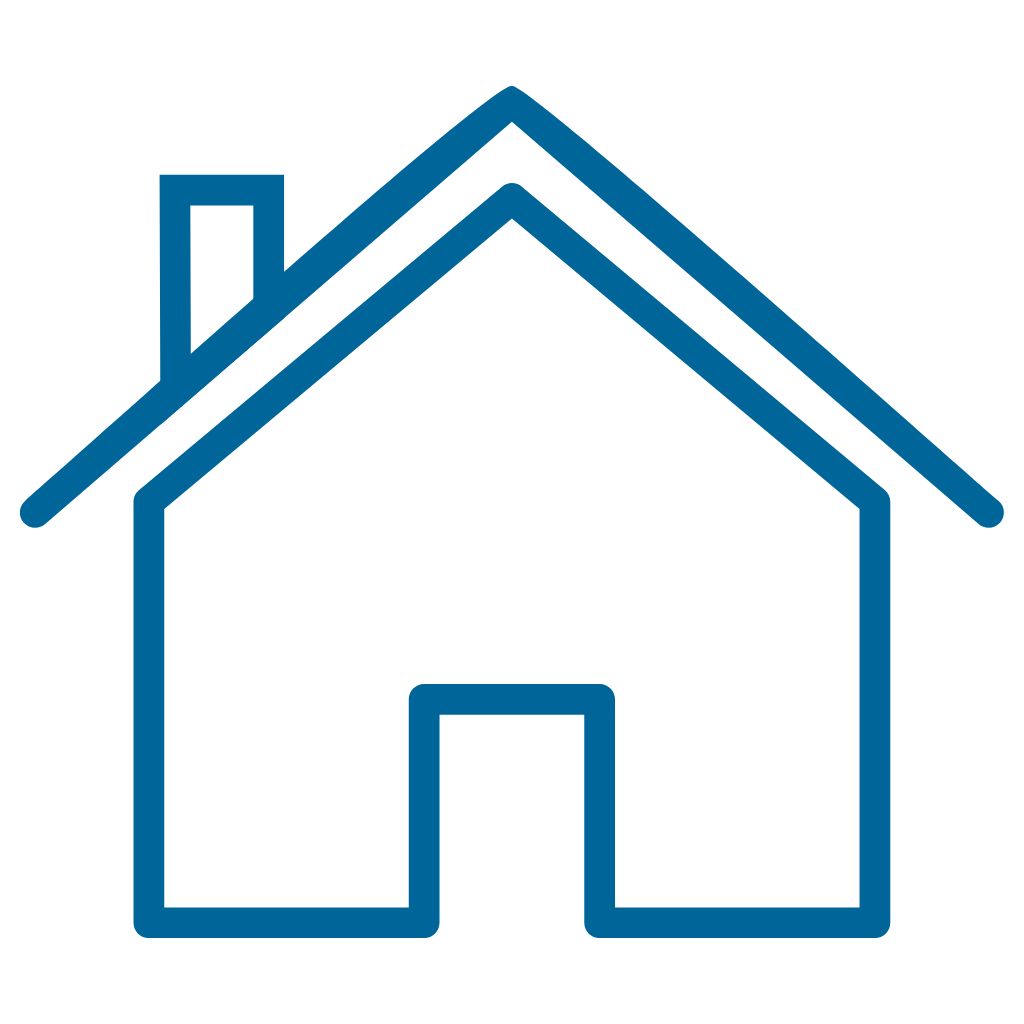 Neighborhood Information
As a local expert, I can provide you with detailed information about different neighborhoods in Dallas. I'll share insights into the local amenities, school districts, transportation options, and community vibes to help you find the area that suits your lifestyle and preferences.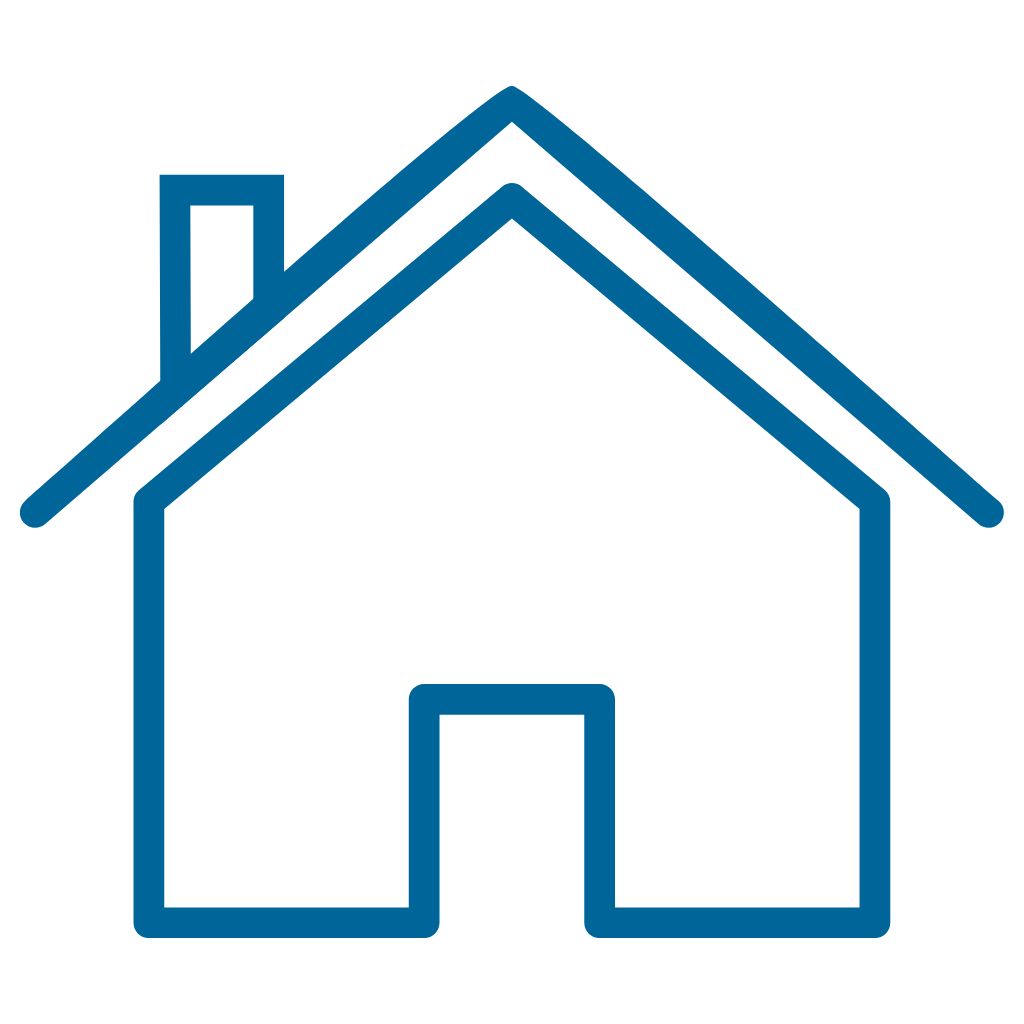 Relocation Assistance
Moving to a new city involves more than just finding a home. I'll assist you with various relocation aspects, such as coordinating moving companies, recommending temporary accommodations, and providing resources for setting up utilities and other essential services.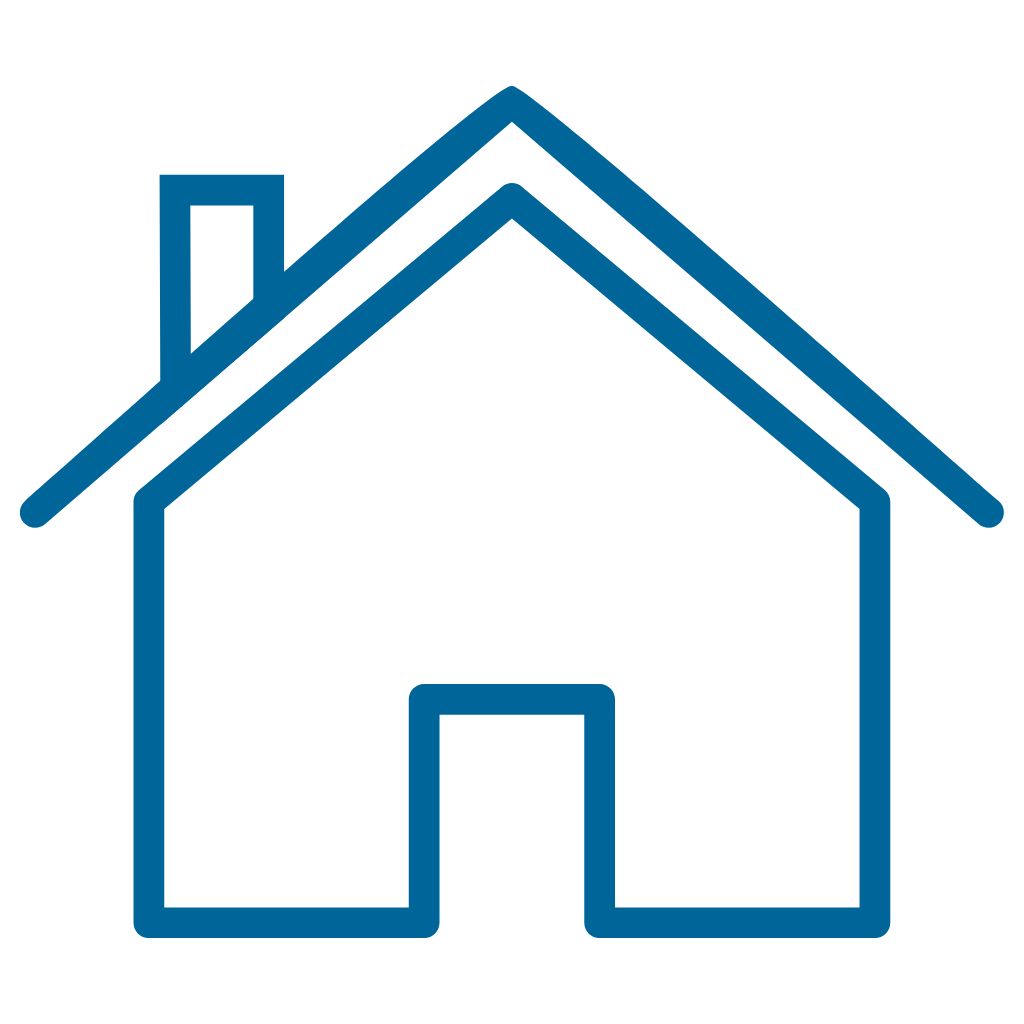 Negotiation and Contracts
Once you've found your ideal home, it's crucial to have an experienced negotiator on your side. As your representative, I will skillfully negotiate to secure the best possible deal for you. Through strategic communication and a thorough understanding of the market, I will work to achieve a price that aligns with your budget and expectations. I'll guide you through the contract process, ensuring that your interests are protected and all necessary paperwork is handled correctly.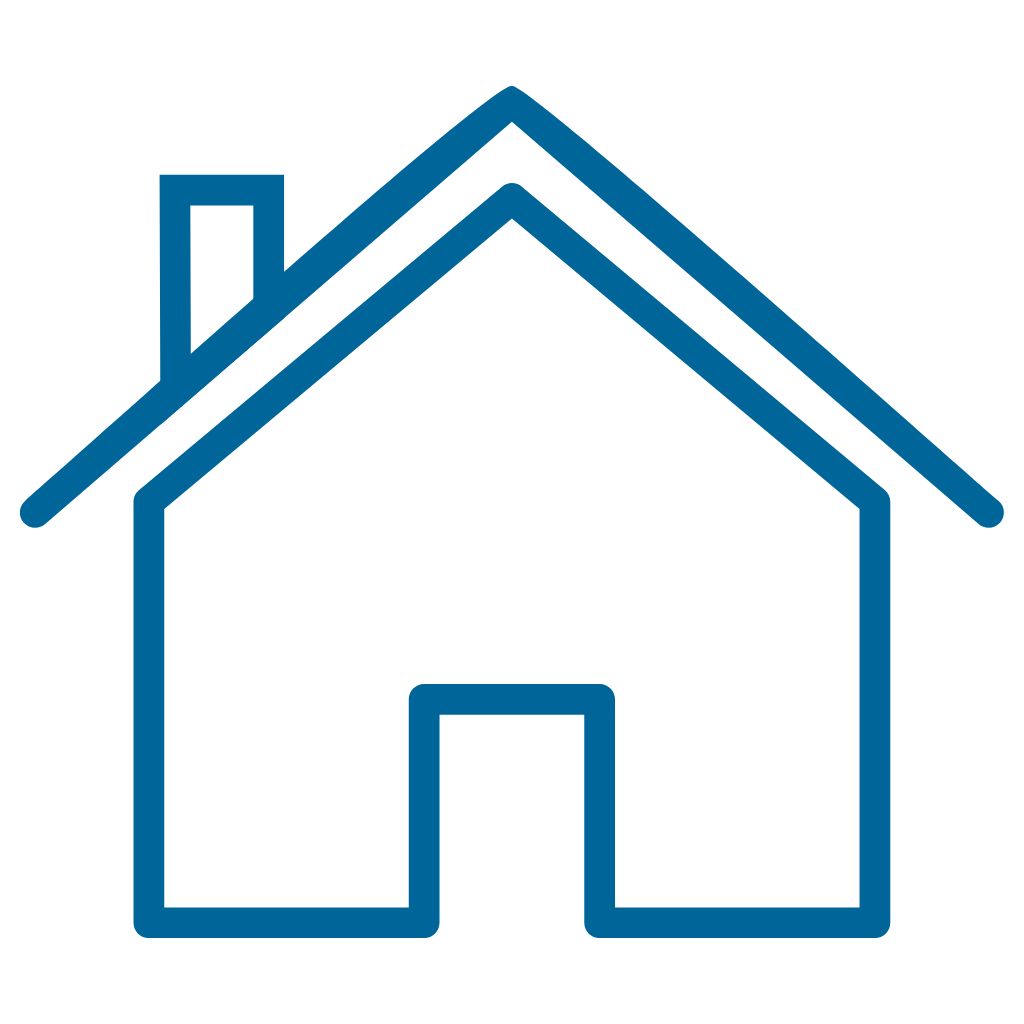 Home Inspection, Repairs, and Communication
As your real estate agent, I will schedule and attend your home inspection, negotiate repairs, communicate with the seller's agent, as well as with your lender and title company. I will be your point of contact, managing these crucial elements of the transaction. I will also provide you with timely updates and advice throughout the process, helping you make informed decisions. I will ensure that your best interests are represented and that the transaction is as smooth and stress-free as possible.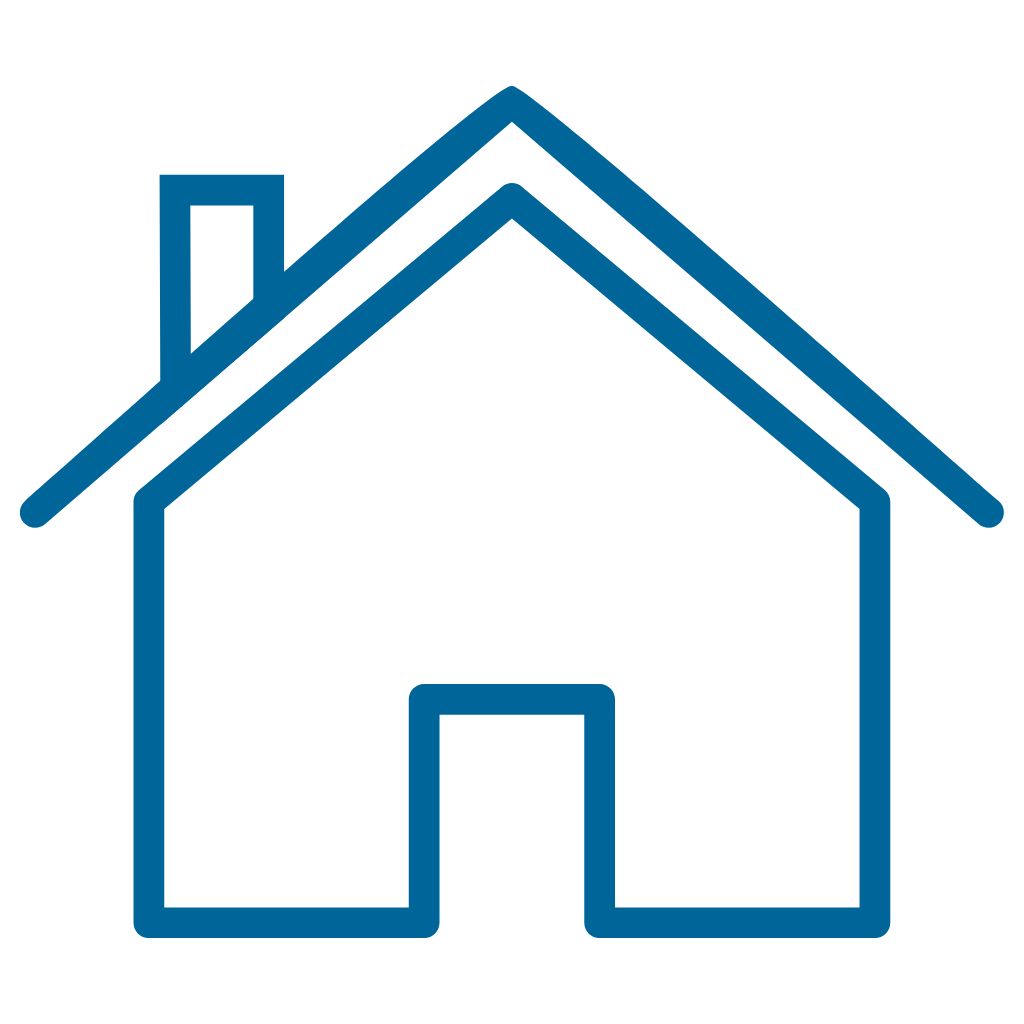 Post-Purchase Support
My commitment to your satisfaction doesn't stop at closing. Even after the sale is complete and you've moved into your new home, I will still be available to answer any questions you may have and provide recommendations for local service providers or handle any issues that may arise. I'm always here to help and want to make sure that your transition into your new home is as smooth as possible.