DIVORCE REALTOR®
Top-Rated Divorce Lawyer Program
When representing divorcing clients who require real estate liquidation, it is vital to collaborate with a competent and experienced agent who can sell properties quickly. Jo and her team comprehends the complexities and challenges of navigating a real estate transaction amidst a divorce and has the experience and expertise to handle them successfully.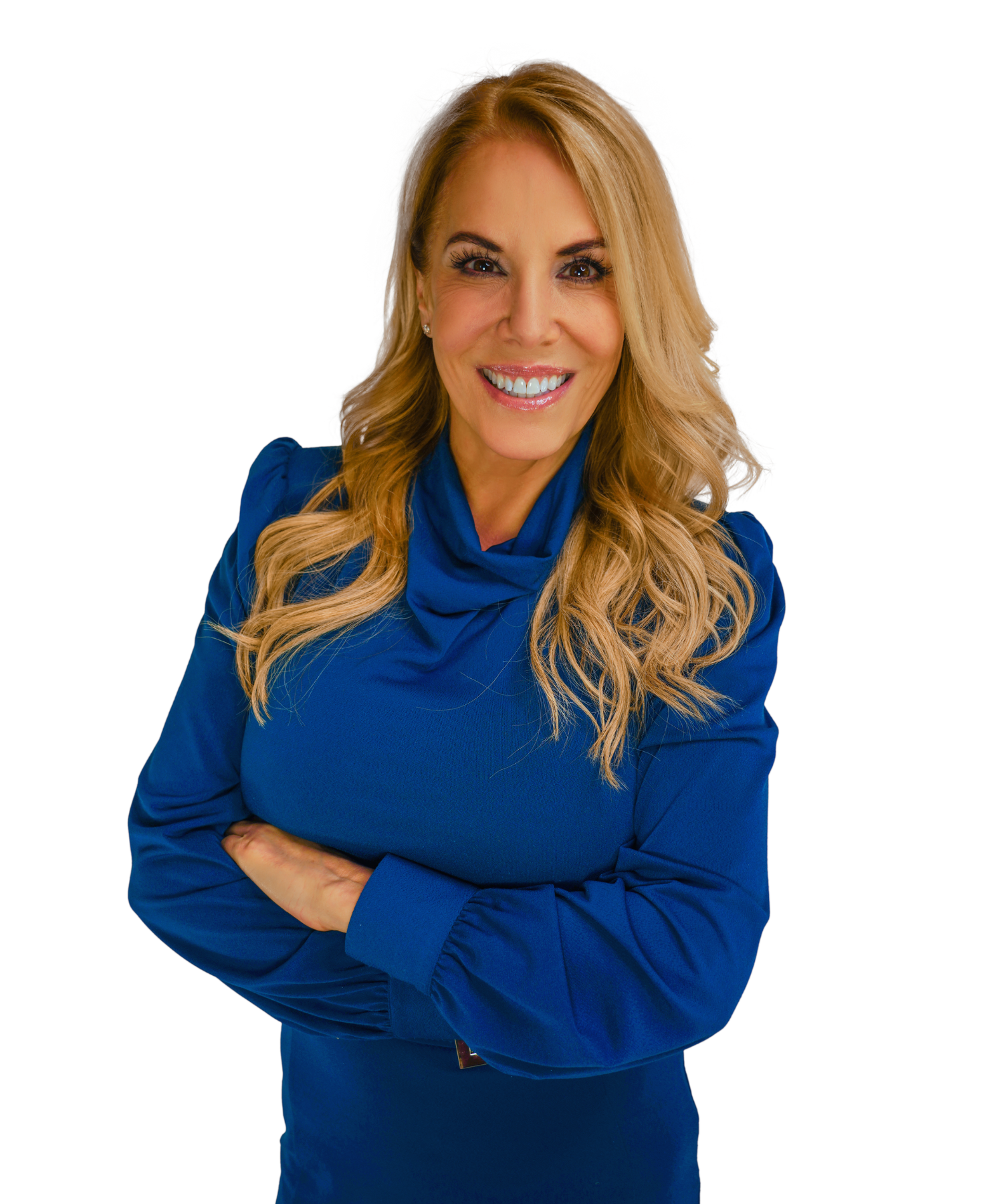 Protect Your Clients with Confidence
Partner with a Realtor® with expertise in navigating complex real estate transactions.
Fair and Unbiased
As a skilled realtor, Jo, provides impartial representation and utilizes an ethical and collaborative approach to assist clients in successfully selling properties during divorce proceedings. Possessing comprehensive knowledge and experience in real estate transactions related to divorce, Jo understands the importance of selling properties swiftly, efficiently, and for the highest value possible. Her priority is to ensure that her clients receive fair and equitable treatment throughout the process, and she works tirelessly to encourage amicable solutions.
Focused on Results
As a realtor experienced in handling divorce cases, Jo is dedicated to helping her clients achieve the most profitable outcome possible. Jo employs a results-driven approach that combines her extensive knowledge of the real estate market with a deep understanding of the unique challenges and complexities of divorce proceedings. By leveraging her expertise in negotiations, marketing, and property valuation, Jo strives to ensure that her clients receive the best possible returns on their real estate investments. She is committed to maximizing their profits while providing ethical and impartial representation throughout the process.
Cooperative
Through close collaboration with attorneys, Jo provides her clients with timely status updates and sound advice, ensuring a smooth real estate transaction process. This partnership enables both the realtor and attorney to work together to provide comprehensive support and address any issues that may arise during the sale of a property. Jo believes that a collaborative approach allows for a more holistic approach to client representation, resulting in the best possible outcomes for her clients. Jo's collaborative approach and dedication to excellence make her an ideal partner for attorneys representing clients going through a divorce.