Jo Antovoni
Experience the Power of Personalized Real Estate Representation
Your Ultimate Choice for Personalized, Luxury Real Estate Representation in the Dallas Area
Whether you're relocating, buying a secondary property, or making a local change of address, Jo Antovoni is the trusted expert for high-quality personalized service and optimal results. With an extensive knowledge of the Dallas luxury market, exceptional negotiation skills, and a wise and persistent approach to overcoming challenges, Jo Antovoni is the real estate professional you can rely on.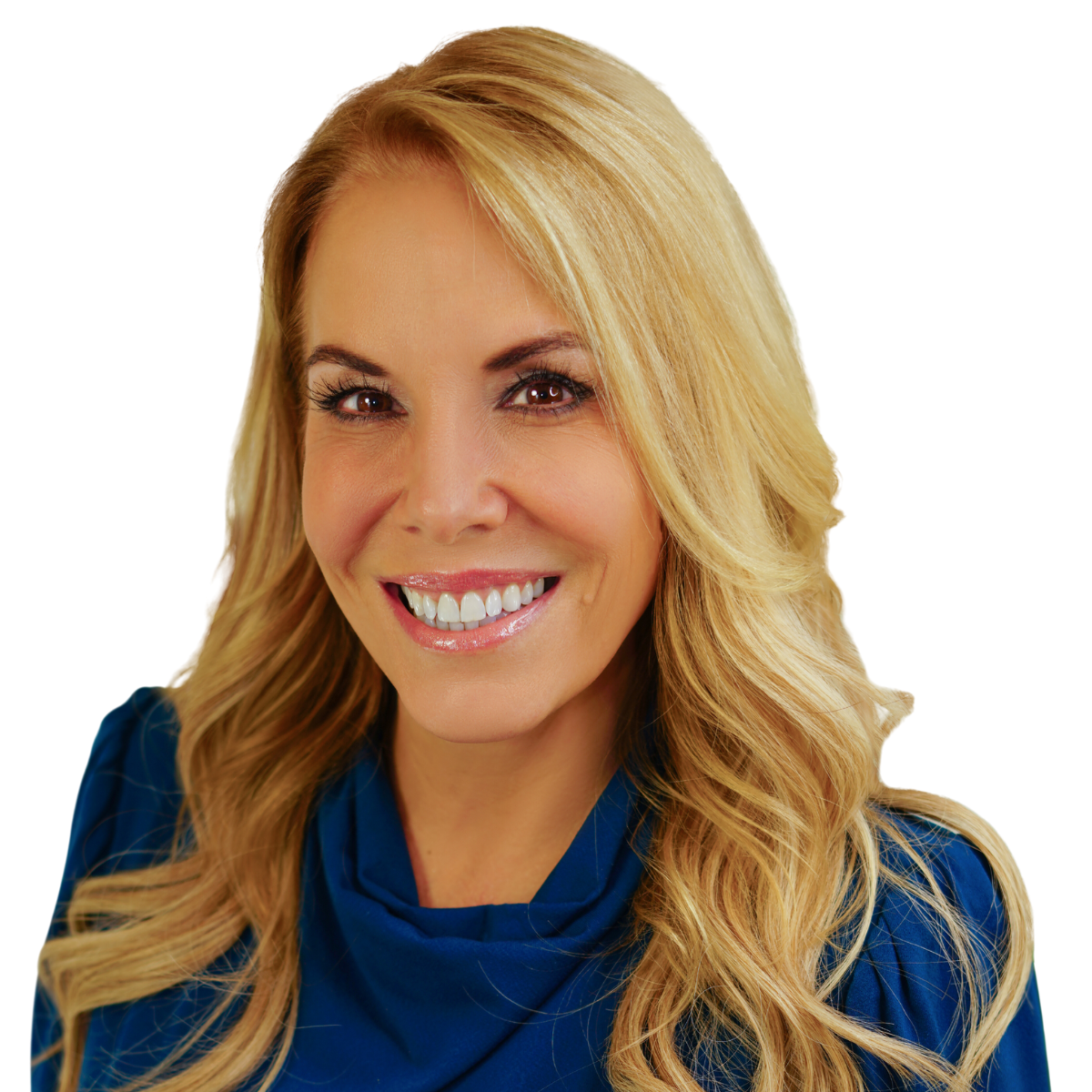 The Berkshire Hathaway HomeServices Luxury Collection comprises an exclusive group of real estate professionals and an unparalleled portfolio of the most magnificent homes around the globe. Our Luxury Collection Specialists are among the most revered in the industry for their unwavering commitment to excellence and an undeniable passion to serve. With vision, commitment, determination, and elegance, Luxury Collection Specialists provide white glove service for those seeking or selling homes. Powered by a brand that offers what no other can and whose ethos is founded on trust, stability, integrity, and longevity, Berkshire Hathaway HomeServices Luxury Collection Specialists pair invaluable knowledge with exclusive access to advanced tools and vast global connections. The result, a collection of real estate professionals who are uniquely distinguished and equipped to help you navigate the luxury market, in nearly every corner of the world.
Explore The Latest Market Trends
Find out everything you need to know about our local home sales, schools, businesses, and more.
Sell your home for the best possible price
This isn't just a job, it's our life. What drives us is helping you realize your goals and we are always eager to address and prioritize the things you are looking to achieve. Bottom line, we are here to help guide you to the best opportunities, and not just what's most
convenient.
Featured Articles
Stay updated with latest real estate advice.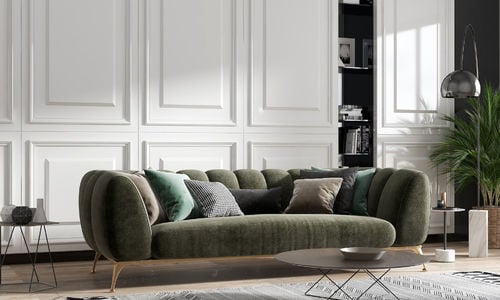 When purchasing or selling a property, it is always a good idea to work with a professional, especially …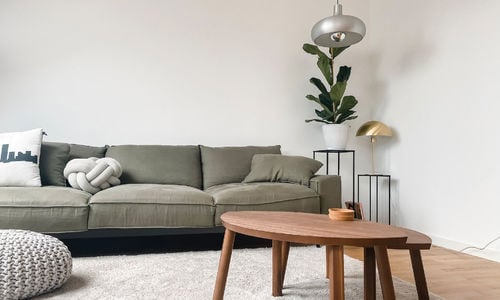 With a never ending list of everything you 'should do' when purchasing a home, it seems counterproductive to …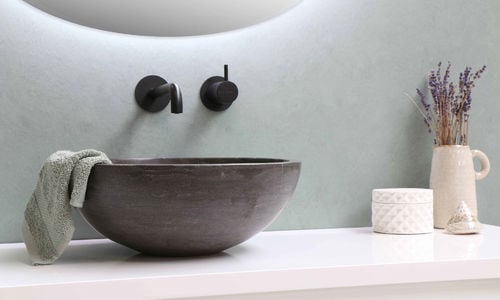 Purchasing a home will inevitably be the biggest financial discussion of your life. And the decision as to …
What Is Your Home Worth?
Generate a free home estimate using our free evaluation tool.