Dallas Real Estate Agent Specializing in Divorce
A fresh start begins with a successful home sale
When selling a home during a divorce, it's crucial to have a reliable and experienced agent by your side who can sell your property quickly. As a professional in the field, I understand the intricacies and obstacles that come with navigating a real estate transaction amidst a divorce. With my expertise and dedicated team, we are here to assist you every step of the way and ensure the best possible outcome for your home sale.
(972) 679-6343
Collaborative Representation
As a real estate agent specializing in divorce, I understand the challenges that come with navigating the process of selling a home during a separation or divorce. I am skilled in handling even
the most complex family dynamics with professionalism and sensitivity. My commitment
to providing personalized one-on-one representation means that I work closely
with my clients to understand their priorities and goals.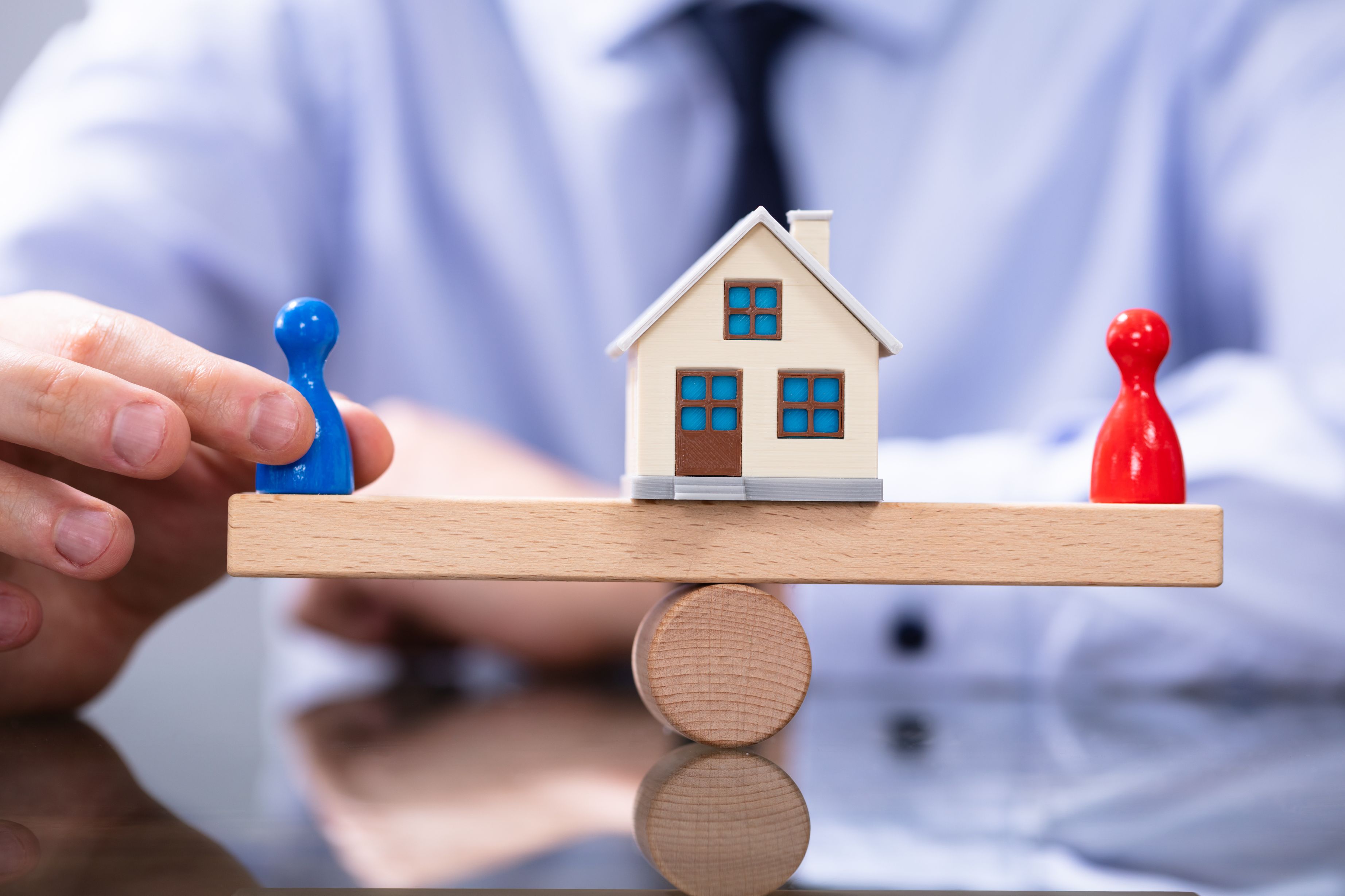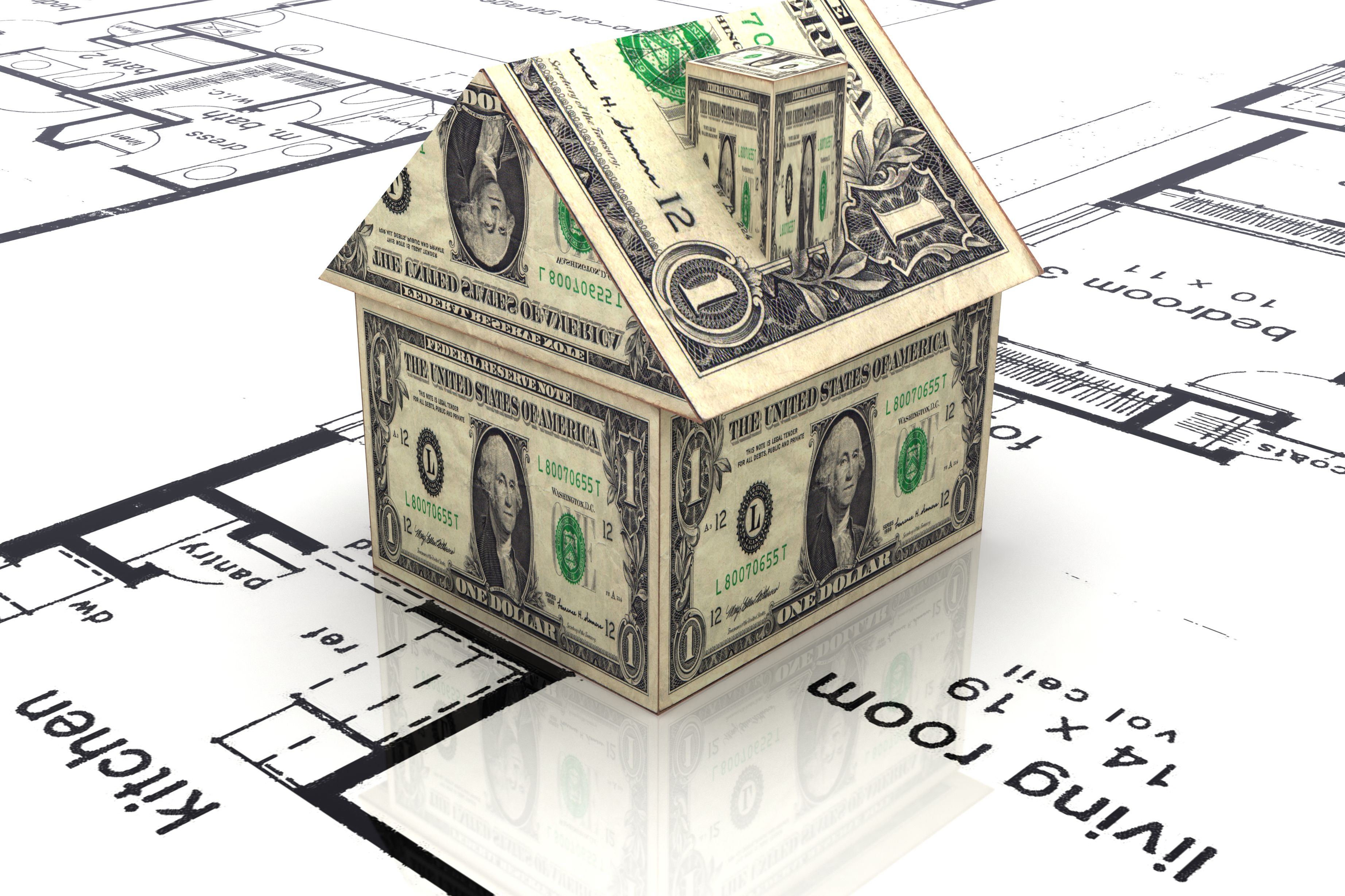 Utmost Confidentiality
Confidentiality and privacy are paramount in such a sensitive situation, and I am dedicated to upholding the highest standards of privacy ethics. I have written contracts to ensure the utmost confidentiality throughout the home selling process, giving my clients the peace of mind that their personal information is protected.
Supportive and Respectful
With my experience and expertise in real estate, I am committed to helping my clients achieve the best possible outcomes while upholding the values of confidentiality and integrity. I believe in
collaboration and ethics, and I strive to create a supportive and respectful environment throughout the process. Let me guide you through this challenging time with professionalism and care.